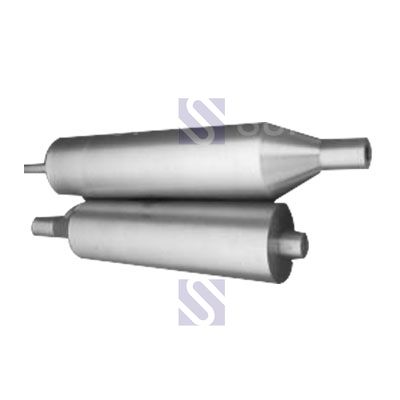 With the features of high melting point(260℃), low thermal expansion and high thermal conductivity, and its good thermal properties ( boiling point 5560℃, thermal conductivity 142 W/m x K at 20°C, Heat of combustion 7.58 MJ/kg Mo),
molybdenum
is used to make
molybdenum nozzle
.
Molybdenum nozzle is in stead of copper nozzle for heating it in a very high temperature, it turns to be pink, which could prevent Zinc and beryllium from vaporing, depositing and losing.
Molybdenum nozzle is applied t high temperature burning air nozzle of jet engines. We also offer molybdenum furnace, which is characterized by low energy consumption, high thermal efficiency. With more than fifteen years experience in producing molybdenum products, our
molybdenum furnace
processing line employs the most advanced technology domestically.
Types,Chemical Compositions and Main Properties:
| | | | | |
| --- | --- | --- | --- | --- |
| Type | purity of Mo(%) | impurity(%) | density(g/cm3) | hardness(HB) |
| Mo1 | >=99.95 | <=0.05 | 9.4 | >=110 |
Please note that for the specific size and specification, please list your requirements, and we will offer customer tailored molybdenum nozzle and molybdenum furnace.