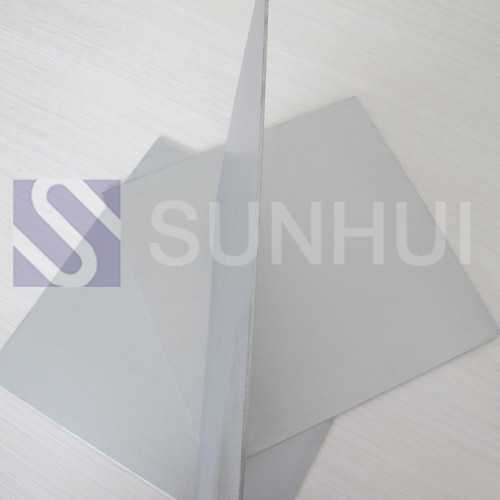 Brief introduction
:
TZM molybdenum alloy is one kind of alloy that based on molybdenum 。TZM molybdenum alloy is commonly used in high temperature.
Characteristics of TZM molybdenum alloy:
TZM molybdenum alloy has many excellent advantages, such as high temperature strength, high recrystallization temperature, high thermal conductivity, good resistance to rapidly varied temperatures.
Applications of TZM molybdenum alloy:
Because of its high service temperature (<1300℃), TZM molybdenum alloy can be used for jet tube of flying vehicle and a variety of components of high inlet temperature, high pressure turbine engine such as hot gas seals and valves, and turbine wheels or wheel blades.
Sanhui Co., Ltd has been manufacturing
rare metals
products for more than 22 years. We has our own factory in Luoyang, thus we can pass our saving to you. Under ISO9001:2008 certified system, we design, produce and inspect refractory metal products, such as
tungsten electrode
,
molybdenum nozzle
, etc.
We have 7 series rare metals products for you to choose and we also provide alloy products.
For more detailed information about our products and the total solutions we can offer, contact us today.