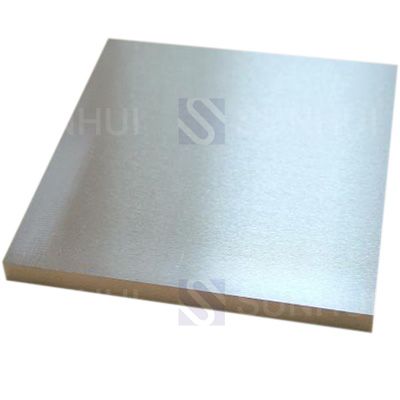 Features of Molybdenum Plate
With the features of high melting point, high creep resistance and low thermal expansion, uses of
molybdenum
is to make
molybdenum plate
,
molybdenum alloy sheet
,
molybdenum wires
and etc. Molybdenum plate can resist corrosion and is used to produce many special steels.
Molybdenum plate
can be produced from
molybdenum
powder under special processing.
Molybdenum plate
is made by squeezing, forging and rolling.Molybdenum plates are widely used in lighting and vacuum electric devices, electric power semi-conduction devices, heating bodies, heat shields,
molybdenum boats
,
molybdenum crucibles
and others.
Molybdenum plates also commonly used in molybdenum electrodes, vacuum furnace, nuclear energy, missile and aircraft spares.
The specifications and sizes of molybdenum plate, we could offer according to your specific requirements, and the application environments and the the operating temperatures.
Molybdenum alloys chemical compositions
Type
Chemical composition(%)
Mo
Impurity
Mo1
>=99.95
<=0.05
Mo2
>=99.9
<=0.10
Molybdenum plate dimensions and tolerance:(mm)
Thickness
Width
Length
0.1-0.15
>0.30-0.30
50-250
100-1000
>0.30-0.50
>0.50-0.70
>0.70-1.0
50-800
>1.0-2.0
>2.0-3.0
>3.0-4.0
>4.0-5.0
Please note that commonly the thickness less than 1.0 mm we call
molybdenum sheet
and thickness more than 1.0 mm we call molybdenum plate. We could offer the custom tailored service, please contact us with your list of requirements.