Tungsten Copper
First, what is
tungsten copper
?
Well, tungsten copper is one kind of alloy of
tungsten and copper
. Tungsten copper combines the properties of both tungsten and copper, so tungsten copper is heat-resistant, high thermal and electrical conductivity and easy to machine.
Tungsten copper can be used to make engines and electrical devices. Tungsten copper is also used in the field of aviation and spaceflight, electrodes, refractory parts, heat sinks, rocket parts and electrical contacts are all made out of
tungsten copper
. In addition, tungsten copper is used to make contacts for both high and low voltage electrical devices and high speed steel devices and switches.
Sheets, bars, rods of tungsten copper are available as well.
Our 22 years of experience has provided us the ability to provide tungsten products that exhibits the performance you require. Our expertise is a major reason why buyers from the whole world rely on us.
As for the transportation, even after your products are up and running, we will keep in touch with you. This way, we can offer additional support as well as receive feedback to help us continually improve our products and services.
To benefit from our expertise and services, contact us today.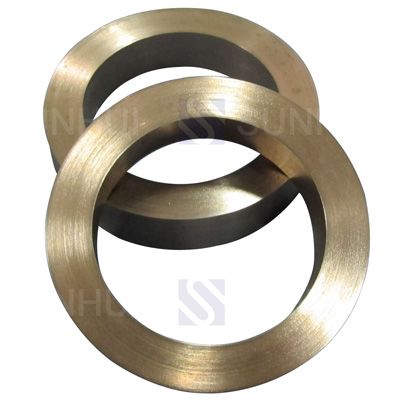 ---